It's starting an online business is something that you have been looking into, one of the first places that you should begin to increase your level of expertise when it comes to making money on the Internet is through search engine optimization. Without having a website, you do not have a presence on the World Wide Web.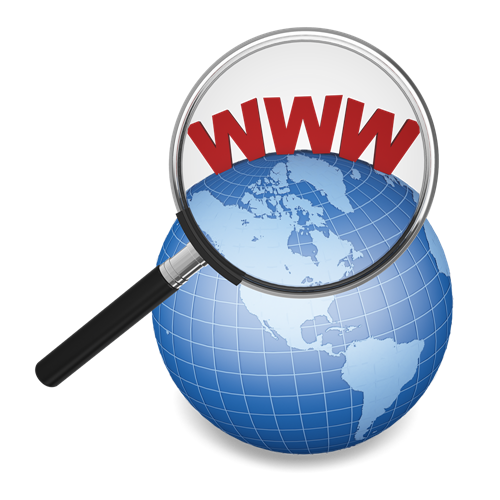 Regardless if you are selling affiliate products, or you are trying to market your own, without knowing some basic SEO, you will not be able to drive the visitors that you need to your website in order to make sales. In this article, we will present basic search engine optimization strategies that you need to utilize and implement in order to succeed on the web.
 When you initially set up a website, it is important that you create unique content. Google has put forth several updates that are always looking for websites that are using regurgitated PLR content when building sites on the web. It is easier to use someone else's content when you are building a website. Many people do not like to write articles because it takes quite a bit of expertise and time in order to do this right. The problem is, without unique content on your site or blog, the search engines will not only ignore you and not rank you, but they may actually penalize you for using content that is not yours. Therefore, it is in your best interest, especially on the main page of your website, to have unique content representing what it is you are trying to sell.
Whenever you decide to market a product online, and you build a website or blog, it is important that you have multiple pages representing the product or service you are offering. The concept of inner linking has come to the forefront in the last few years. This means that you need to have multiple pages on your site which all link together. Without having this type of structure, Google and other search engines will not recognize your content as viable or useful for people that are searching on the web. By having more content, and linking to other articles on your site using specific keywords related to each article, you can improve your search engine ranking dramatically by implementing this simple SEO tip.
Finally, you do not want to have a lot of graphics on your website. This is something that used to occur about a decade ago when people initially set up sites on the web. What this does is actually distract the visitor from focusing on the product or service that you have to offer. It also takes the focus away from the search engine spiders that will index your website. The more content that you have, the better off you will be because they will have more information to work with. If you have too much graphical nonsense popping up on all of your pages, your visitors may actually click away, and the search engines will not be able to index your website or blog properly because they have nothing to work with.
By using these simple search engine optimization strategies, you should be able to take even a small site and have it rank very well on the search engines. By using long tail keywords, providing great content, and doing inner linking, your Internet business and website should begin to improve in rankings and sales.