Working from home is a dream for many people. Women especially, dream to be able to make a living from the comfort of their home, while taking care of the kids and of household chores. While this is absolutely possible and many persons are successfully doing it,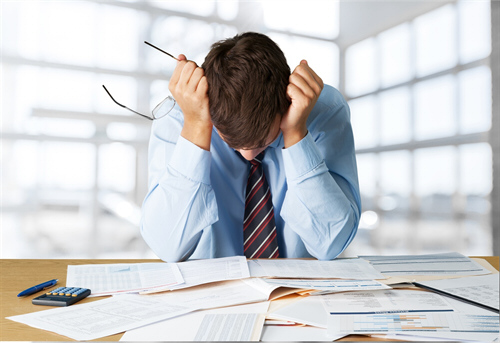 you need to be aware of potential dangers that may keep you away from success.
Losing one's focus is one of these dangers.